Yolanda White | Global Brand Director | The Coca-Cola Company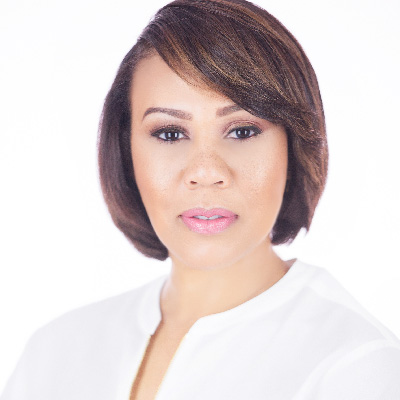 With over 20 years of brand, innovation, global and multi-cultural marketing experience at fortune 100 companies (General Motors, Quaker Oats, Estee Lauder and ConAgra), Yolanda White has mastered the art of building brands. The majority of her career has been spent at The Coca-Cola Company, which she began in 1999 as an Assistant Brand Manager. She has worked hard, serving in progressively larger roles that have allowed her to move from managing individual brands to portfolios that deliver over $1Billion annually.
Yolanda's first role at The Coca-Cola Company was on Sprite, where she began building new partnership models to target youth consumers and penetrate multi-cultural consumer segments. She was then promoted to the Coca-Cola brand team, where she played a pivotal role in driving the innovation agenda for North America by introducing Vanilla Coke and later, Coke Blak. Yolanda managed the Flavors Sparkling Portfolio and then moved to tackle African American Marketing by building new system capabilities and tools across the entire portfolio (sparkling and still brands). Additionally, she successfully led POWERADE, driving double digit volume growth during her tenure. Yolanda managed the Tea Portfolio in North America, solidifying the role of Gold Peak, FUZE and Honest Tea. Currently, Yolanda serves as the Global Group Director, Coca-Cola Trademark, with core responsibilities for leading and shaping global marketing platforms and brand standards for the world.
Over the course of her career, Yolanda has proven to be a progressive and results driven marketing leader. Her teams have defined her as innovative, inspiring and empowering. Early in her career, she was recognized by Brand Week as one of the "Marketers of the Next Generation". Her work has been recognized by Ad Age, CNN, Atlanta Journal Constitution, The Today Show and others. She continues to love marketing and this year has been recognized as one of the top 50 Women in Advertising and Marketing by Black Enterprise.
Yolanda has her M.B.A. from Clark Atlanta University and a B.S. in Accounting from Tuskegee University.