A Message from Our Founder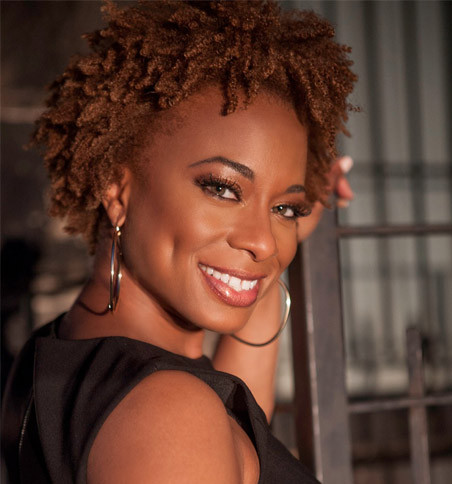 As an CEO of award-winning marketing agency – The EGAMI Group – Teneshia Jackson Warner has continually connected brands to urban and multicultural consumers through innovative and engaging best-in-class marketing campaigns, strategic partnerships, custom community programs, public relations and new product launches. Since 2007, she has transformed the firm from a mere dream to a thriving multi-million dollar business.
Dear Dreamers,
It is my pleasure to share my purpose-inspired project with you – The Dream Project Symposium.
The Dream Project is a unique platform dedicated to showcasing inspiring success stories of extraordinary thought leaders and business professionals that have transformed their passions into profitable ventures. We aim to provide attendees with insights and tools necessary to grow their own ideas & dreams into successful ventures.
As founder and host of The Dream Project, an award-winning multicultural marketing expert AND a DREAMER on a journey my life's motto has always been-  "It's not enough to follow your dreams, we must chase them."
The Dream Project is an evolution of my firm's purpose to support business professionals, creatives and DREAMERS across the nation. Ultimately, the conference serves as an inspirational forum for all who desire to boldly move forward and "Unleash the Creator Within" in order to make dreams a reality!
We are NOT producing the The Dream Project Symposium event in Atlanta this year; however, we are excited to expand the platform to bring new, innovative business building content in a variety of formats to our audience. We encourage all of our DREAMERS to meet us at these amazing experiences.
Yours for the Dream,
Teneshia J. Warner & The Dream Team