Sylvia High | Training & Development Strategist / Aiming High Inc.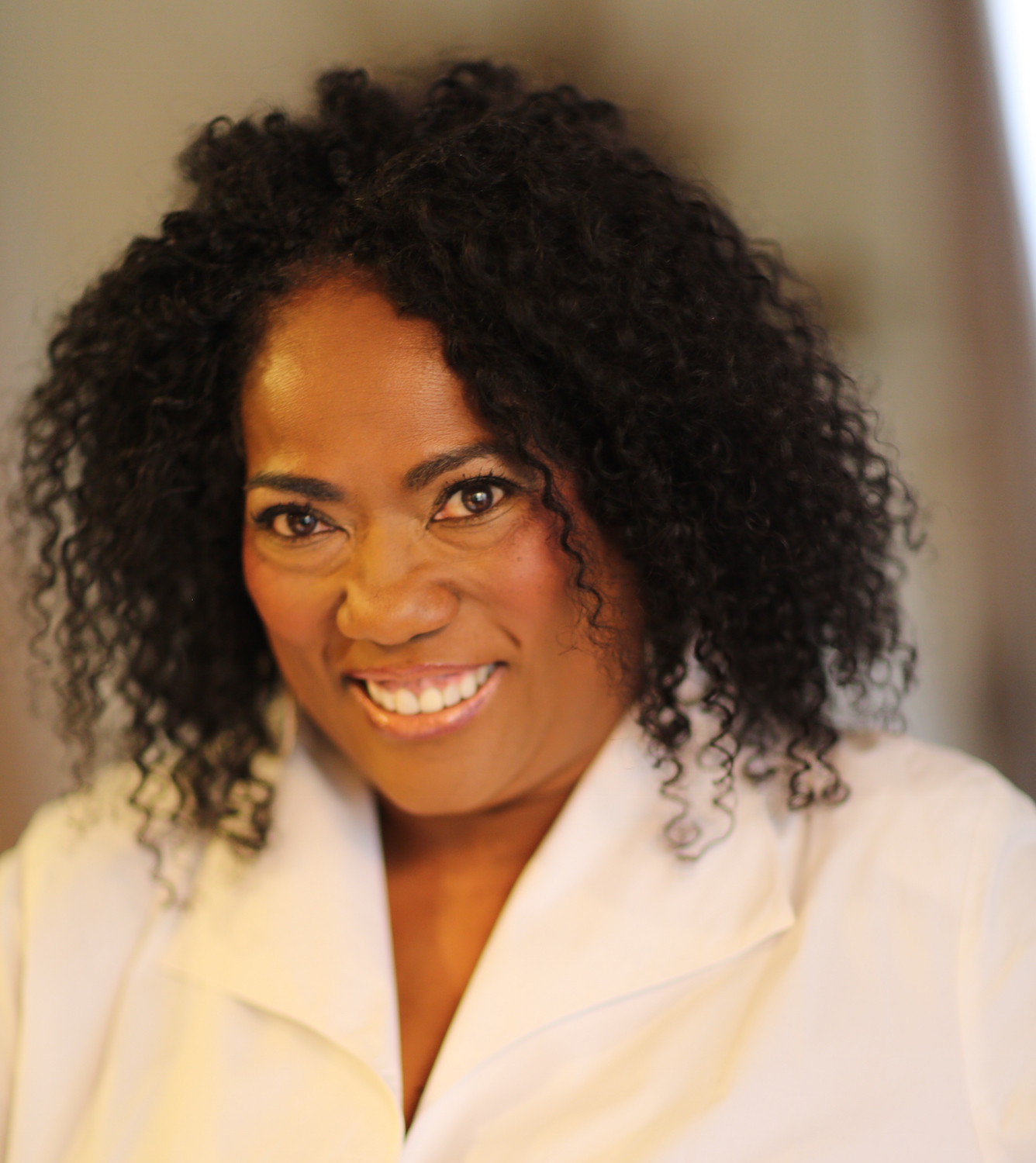 Sylvia High is an author, trainer, coach and motivational speaker who inspires clients and audiences to get from where they are to where they want to be. She is a powerful speaker and trainer who has consistently demonstrated her ability to empower others to take actions that mirror their personal and professional goals.
Her 20 years of extensive training, consulting and business experience has assisted her in providing a broad base of clients and organizations with staff development. She assists organizations, both internationally and nationally, including Intel, Bank of America, and the American Heart Association.