Soledad O'Brien, Founder & CEO of Starfish Media, 2015: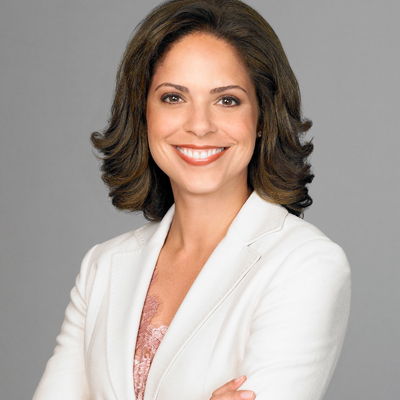 oledad O'Brien is an award-winning journalist, documentarian, news anchor and producer. At the forefront of the biggest breaking news stories of the past two decades, O'Brien is one of the most sought-after journalists of current day. In June 2013, O'Brien launched Starfish Media Group, a multi-platform media production and distribution company, dedicated to uncovering and producing empowering stories that take a challenging look at the often divisive issues of race, class, wealth, poverty and opportunity, through personal stories.
O'Brien was the originator of the highly successful documentary series for CNN, "Black in America" and "Latino in America," which will continue to be produced under Starfish Media Group ("SMG"). Through SMG, O'Brien will contribute additional programming to CNN, as well as short-form segments for Al Jazeera America.