Shirley Ann Robertson | Financial Professional | Prudential Financial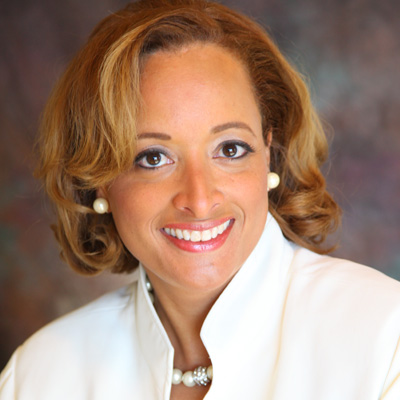 ShirleyAnn M. Robertson, a second generation financial professional began her career with The Prudential Insurance Company of America in 1992 under the guidance of her now retired business partner and mother, Hyacinth Robertson.  Over the next 20 years, they built the highly successful agency of Robertson & Robertson Financial Services providing quality insurance and financial consultation services.
Recognized nationally, ShirleyAnn has expertly developed her practice working with women, families and small to mid-size business clients throughout the United States.  Helping them create strategies to meet their unique challenges and leave a legacy that grows and protects their assets.  Promoting the benefits of insurance and financial products such as; life, retirement planning strategies, disability income, long-term care, ShirleyAnn is able to provide a comprehensive financial analysis that guides her clients as they become financially independent.  Passionate about insurance and investment strategies, ShirleyAnn is a testament to the benefits of solid planning through life's challenges and admits for her clients the one overarching mission is "helping others overcome the financial hurdles of life."
A Northern Illinois University graduate, ShirleyAnn has received industry awards and accolades including the Million Dollar Round Table Award (2001-2014) recognizing her as one of the top 1% financial services professionals who are committed to providing exemplary client service while displaying the highest standard of ethics and professional knowledge. ShirleyAnn is a sought-after public speaker at national conferences and programs, including the nationally syndicated Steve Harvey Morning Radio Show.  Her financial strategies and suggestions have been featured in various industry publications as well as Essence Magazine, Black Enterprise, The Wall Street Journal, Heart & Soul, Odyssey Couleur magazine and other periodicals.