Roe Williams | Partner and SVP of Strategic Partnerships | KWL Enterprises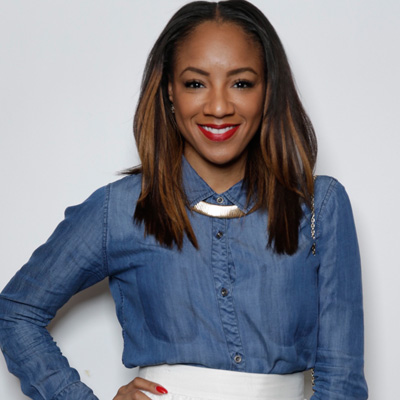 Roe Williams is a Partner and SVP of Strategic Partnerships & Business Development at KWL Enterprises, a strategic holding company that includes KWL Management, the noted talent and brand development firm led by former Def Jam President and EVP of Warner Music Group, Kevin Liles.
Roe Williams partnered with Kevin Liles to aid in the talent expansion of KWL Management from a single artist – Trey Songz – to having managed Mariah Carey, Big Sean, D'Angelo, Nelly, Young Jeezy, TY Dolla Sign, and many more over the years. She has also led the firm's expansion into non-musical representation, including sports and fashion, with supermodel Selita Ebanks, and four-time Olympic gold medalist Sanya Richards-Ross.
Williams' expertise lies in connecting talent with brands to offer larger platforms for artists as well as greater cultural relevance to partners. Notable endorsement deals recently orchestrated include Adidas (Big Sean), Grey Goose (Trey Songz), Tosy (Justin Bieber), Office Max (Brandon Marshall), Unilever/AXE (Big Sean), Calvin Klein (Trey Songz) and General Mills (Nelly). Ultimately, she is a brand builder, who looks to build innovative platforms for her clients and their brand partners.
Before joining KWL, Williams transitioned from a successful finance career as a financial analyst at Goldman Sachs to serve as Chief of Staff for entertainment mogul Sean Combs. Through these experiences, Williams brings a unique combination of marketing and financial skills that are used to shape long-term strategies for her clients. "Sustained profitability," she reminds her clients, "can only come with sustained value creation in the marketplace. Celebrities with staying power need to focus on the future and be persistent learners and innovators." Originally from Chicago, she is a graduate of Howard University and currently resides in New York City.