Rhavynn Drummer| Casting Director| Tyler Perry Studios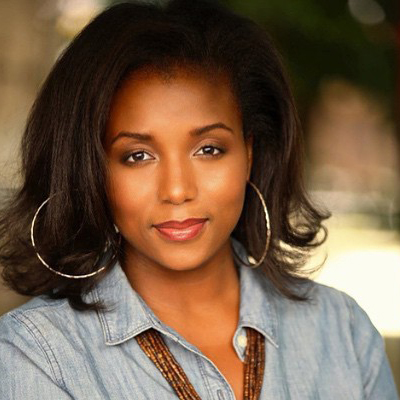 Rhavynn Drummer is an Atlanta based Casting Director who has always had a love for actors and great performances.  She began her career in casting at Tyler Perry Studios.  While working at the studio she has participated in the casting of thirteen feature films, six television series, and seven theatrical productions.  .  She has had the privilege of working on projects like "The Family that Preys," "Why did I Get Married Too?" "The Marriage Counselor" and the most recent television series' "The Haves and The Have Nots" and "If Loving You is Wrong" currently on the Oprah Winfrey Network.  Rhavynn graduated from the University of Virginia with a double major in Theater and American Studies.  During her time at UVA she started the Paul Robeson Players, a theater company focused on producing African-American stories and experiences.
In 2013, Rhavynn created the digital series, Good Girls, which follows four women of faith as they navigate the morality and individuality by living and dating in Atlanta.  The series was released in June of 2014 and went on to win awards at the Bronze Lens Film Festival along with the Black Women in Film and Television Festival. For more information go to www.rhavynndrummer.com.