Luvvie Ajayi | Digital Strategist | Awesomely Luvvie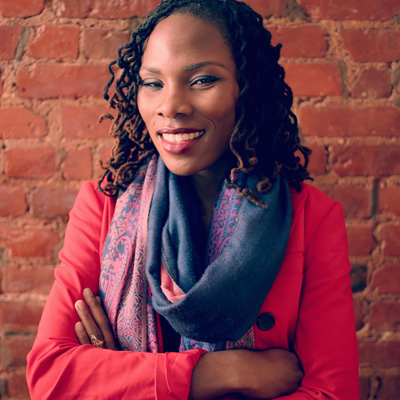 Luvvie Ajayi is an award-winning writer, digital strategist and speaker who thrives at the intersection of comedy, technology and activism. A 12-year blogging veteran, she covers all things pop culture on her blog AwesomelyLuvvie.com, from TV to technology to travel and race.
Luvvie is also the Executive Director of The Red Pump Project, a national nonprofit that raises awareness about the impact of HIV/AIDS on women and girls, using red shoes as a symbol of empowerment.
She's also an avid traveler and she's addicted to shoes. Her first book I'M JUDGING YOU is to be published in Fall 2016 by Henry Holt and Company.