Liz James | Multicultural Group | Google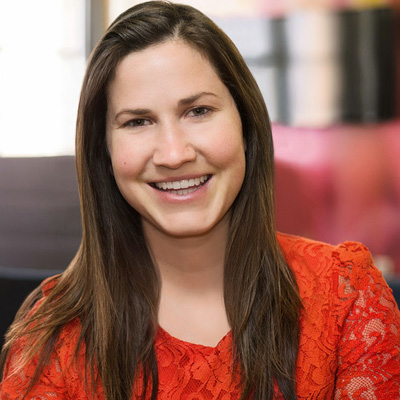 Liz James leads the multicultural efforts at Google NYC for the Finance, Insurance, CPG and Home & Personal Care categories. Liz is a native of Connecticut, but has lived and worked in 6 countries, including England and China.
She is a graduate of the University of Connecticut, where she received her B.S in Marketing and Sales. After graduation, Liz launched her career at the Nielsen Company in their highly coveted 2 year rotational program. Following the graduation of this program, Liz to work on two summer Olympic events — Beijing and London.
During her time in London, Liz carried the Olympic torch the day prior to the opening ceremonies. Liz is also a Guinness Book of World Record holder.
In her spare time, Liz enjoys traveling to far flung, remote destinations around the world and will hit her 120th country this year.