Jewel Burks | Co Founder | CEO of PartPic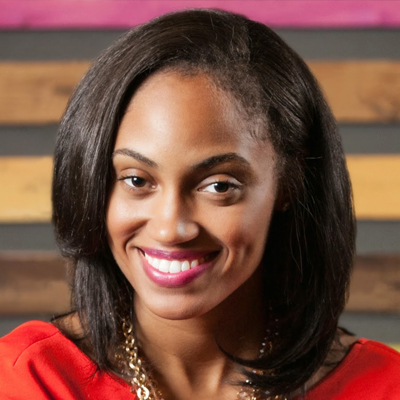 Jewel Burks is co-founder and CEO of Partpic, an Atlanta based startup designed to streamline the purchase of maintenance and repair parts using computer vision technology. Partpic has raised over $2 million in seed funding to integrate its proprietary technology into mobile apps and websites of parts distributors and retailers. Partpic has won numerous national competitions including the 2015 SXSW Accelerator and Steve Case's Rise of the Rest.
In addition to leading Partpic, Jewel also serves as an Entrepreneur in Residence for Diversity Markets at Google. She works to help underserved business owners attract and engage customers using Google's business tools. Jewel has been featured in numerous publications including Forbes, Black Enterprise, Essence and Glamour. Prior to founding Partpic, Jewel served in management and enterprise sales roles at McMaster-Carr and Google. Jewel is a native of Nashville TN, and graduate of Howard University.