Dorinda Walker | VP of Consumer Strategy & Key Initiatives | Multicultural Marketing Prudential Financial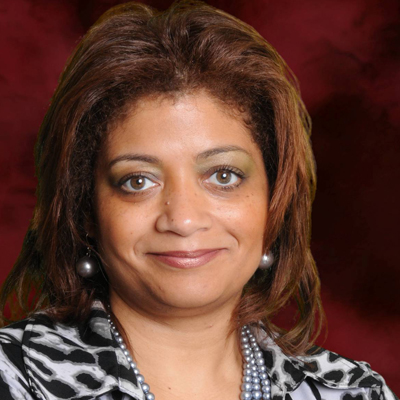 Dorinda Walker is a Vice President of Consumer Strategy and Key Initiatives within Multicultural Marketing for Prudential's U.S. Businesses. In this position, Walker is responsible for supporting U.S businesses to plan and execute profitable growth strategies among diverse consumer segments; in addition to, educating distributors about the benefits of adapting a Total Market Strategy.  Her career has had a particular focus on expanding new business opportunities among diverse markets, with an emphasis on strategic planning, targeted marketing, program management, event planning and community engagement.
Since joining Prudential in 1999, Walker has held a variety of roles within Group Insurance, Individual Life Insurance and Finance. Walker is a graduate of the Woman's Unlimited TEAM Program, a nationally acclaimed management and leadership development program for high potential women. She was also the first graduate of Prudential's highly competitive Life Insurance Development Rotational Program.
Walker is a past co-chair of the Black Leadership Forum, a business resource group at Prudential that provides personal and career development resources for African American employees. She is an Advisory Board Member for Hispanicize; a Board of Trustees Member for Ironbound Film and Television Studios; and former Board of Trustees member for the Jersey Explorer Children's Museum.