Desiree Rogers, CEO of Johnson Publishing Company, 2015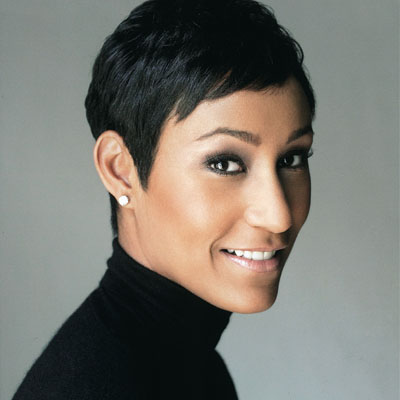 Known as one of America's most successful businesswomen.  The Harvard Business School alumna is a creative leader who also plays a major philanthropic role in the communities in which she lives.
At Johnson Publishing, the holding company of Ebony, JET, and Fashion Fair Cosmetics, Ms. Rogers has repositioned the 70-year old startup as the curator of the African American experience—past, present, and future.  Clients of the firm are offered 360 solutions that solidify their relationships with the growing African-American market.