David Leeks | Partner | Street Execs Management Firm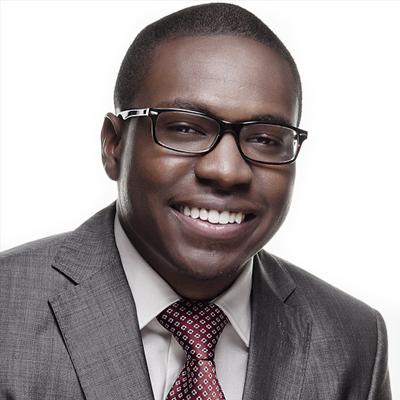 At the age of 29, David Leeks has secured his place within the world of music as one of the founding partners of a successful management firm. Along with Allen Parks, Charlie Jabaley and Coach Tek, Street Execs has become Atlanta's premiere artist management and recording studio headquarters.
A graduate of Morehouse College, Leeks received his Bachelor's of Business in Marketing and Advertising Degree in 2008. As a partner of Street Execs Management Firm, he helps to oversee and guide the careers of some of the music industry's most recognized talent, including multi-platinum artist 2 Chainz, RCA Records Travis Porter, and many others. Mr. Leeks has also strategized tour management for various artists in the genres of hip-hop and R&B, including Tamar Braxton, August Alsina and the upcoming Yo Gotti tour. He is also very involved in technology and has also helped to launch the number one DJ service entitled "DJ Service-Pack" which enables free downloads, and was recently invited by Billboard Magazine to speak on their managers panel at the annual Billboard Touring conference. He also recently spoke at a north Clayton High School with former President Bill Clinton, as well at the Terry College of Business in Athens, GA, and will be speaking at the Clive Davis Institute of Recorded Music at NYU Tisch on music management.
Street Execs Management Firm and it's partners have been featured in Forbes Magazine because of their universal impact on music and technology. The company's belief in entrepreneurship also extends to the community where the company offers free-of-charge classes on finance, music engineering and production to those in the Atlanta area. As a young businessman, it is an honor for Mr. Leeks to share his dynamic spirit of motivation and entrepreneurship.