Christina Brown | Founder | Love Brown Sugar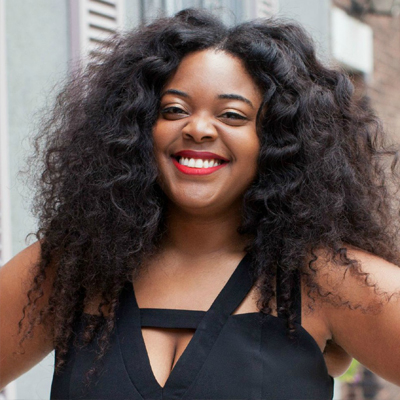 Style blogger and digital media expert Christina S. Brown is a New York native and the founder of fast-growing style & beauty destination LoveBrownSugar.com, mommy destination BabyBrownSugar.com and digital empowerment community BrownGirlsLove. Recognized everywhere from the New York Times to People StyleWatch as a top lifestyle expert, Christina S. Brown curates platforms for multicultural women with an emphasis on self-empowerment.
With backgrounds spanning from luxury retail to online editorial and fashion & beauty PR, she started off her budding career attaining a B.S. in Economics from the Wharton School of Business in Philadelphia. She attained a wealth of experience and in 2013, after building up LoveBrownSugar.com for 4 years, she decided to leave her corporate career to branch off and pursue entrepreneurial aspirations.
Christina is adept at driving online buzz and brand recognition through social media and is recognized as an influencer in her field. As a lifestyle expert, Christina has worked with a number of renowned national brands, conceptualizing and implementing highly successful online editorial & social media campaigns.
Christina S. Brown has been heralded as a "30 Under 30 Style Maven" by HelloBeautiful.com, a "2012 Black Blogger To Watch" by TheRoot.com, a "Top 40 Style Blogger" by Essence Magazine, a Black Enterprise Magazine "Blogger Month" Honoree, and a Wharton Magazine "Social Media Watch List" Honoree.