Aventer Gray |  Associate Pastor | Lakewood Church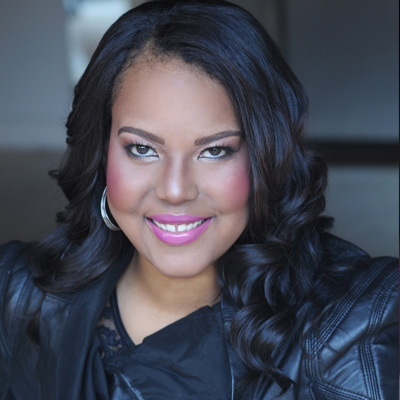 Aventer serves alongside her husband John Gray at Lakewood Church in Houston, Texas.
Aventer is multilayered with expertise in healthcare as well as numerous forms of the arts. Of the many gifts God invested in Aventer, her prevailing passion is dance.  Aventer seeks to bring glory to God through marrying the technical aspects of dance with the spirit filled expression of that gift submitted to The Word. It was through this passion that God opened multiple doors in her life and also introduced her to the love of her life. While serving in ministry, Aventer met a fellow artistically inclined individual and the two hit it off immediately. After a year of friendship and courtship, the young man proposed. And Aventer Cotton became Mrs. John Gray III.
In less than four years, God has multiplied the Gray family immensely. They have two children, John IV and Theory Aspyn-Sky. Aventer serves along side her husband John, who is an associate pastor of Lakewood Church in Houston, Texas. She speaks often for the Women's Ministry, the Singles, and has taught with her husband in the marriage ministry as well as traveled to speak for multiple youth conferences over the past 12 years.
Aventer is now the Director of Lakewood's new Dance Ministry and is honored to offer technical classes to ages 4 to 100, training in multiple genres of dance.